Meet Associate Professor Karen Kaplowitz
Meet Associate Professor Karen Kaplowitz as she explains her start in becoming a professor and a look into her early teaching days. She shares what led her to change from her medical track into teaching literature at John Jay. She opens up about her mother's death, pioneering the journalism program, unexpected burdens, and the struggles of speaking up in an institution that wasn't always upholding the principles of justice it taught its students. The raw yet wholesome stories Kaplowitz shares showcase her passion and the whirlwind of detours she endured as a promising young professor.
About the Contributor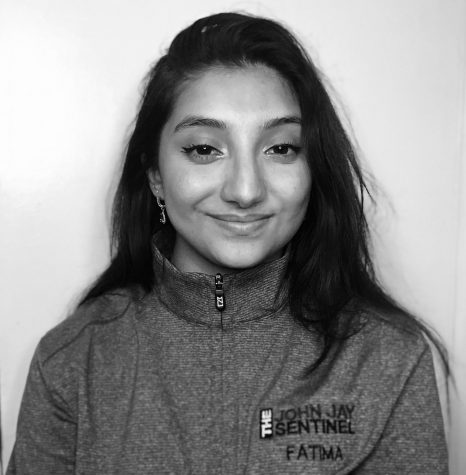 Fatima Moien, Editor-in-Chief
Fatima Moien is a senior expected to graduate in May 2022. During her time at John Jay, Moien worked as a Team Leader for the ¡Adelante! Latinx Leadership...