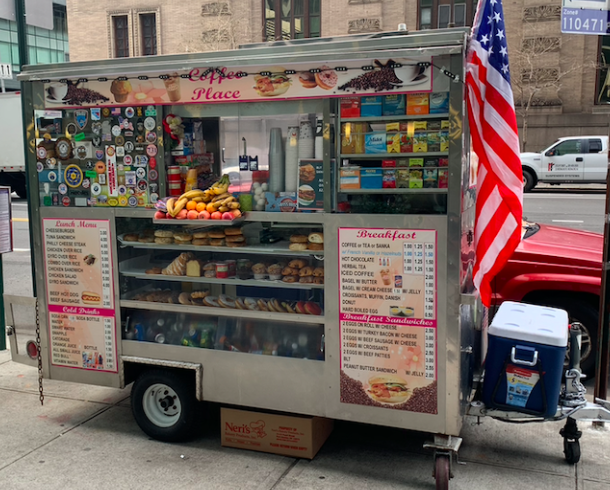 Fatma Abdelaal, Writer
March 5, 2020 • 2 Comments
You can call it the "L3 cart" or "coffee cart", but most John Jay students opt out for something a little bit more personal: Izat's cart. Mobile vending carts are nothing new to New Yorkers. It is easy to find one...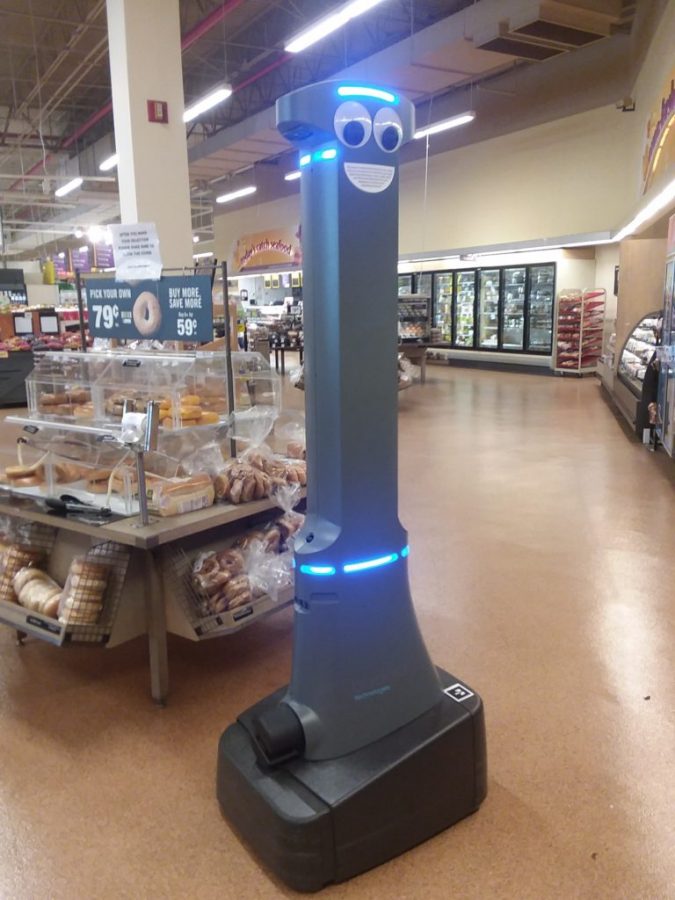 Jovan Emeric, Writer
December 3, 2019 • No Comments
It isn't the first thing you might see when you enter the Bulls Head Stop & Shop, but in the aisles alongside food, drinks, and toiletries, is a robot patrolling the store for signs of anything out of place. Anything...
Enter your email address below to receive our daily email updates.
Loading ...