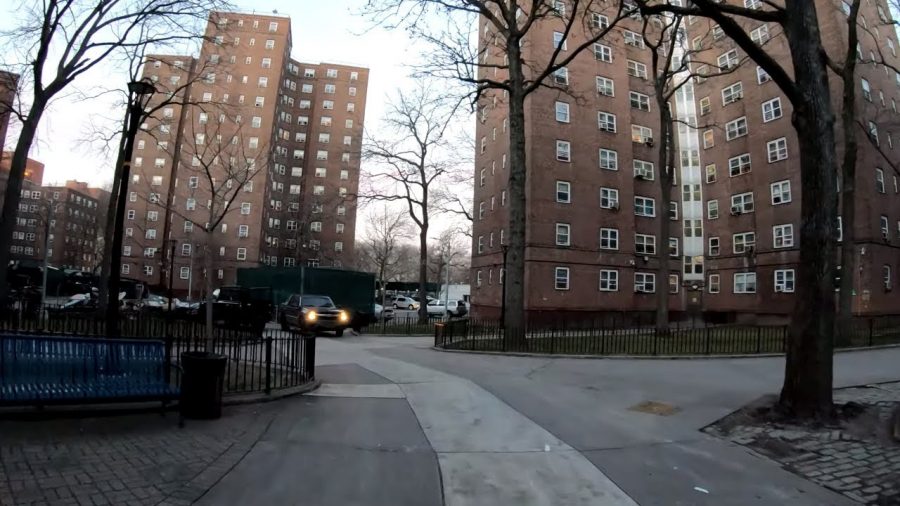 Stephanie Appiah, Writer
November 17, 2019 • No Comments
With a budget of $8 Billion, the city council intends to shut down Rikers Island by the year 2026. However, it is still unclear where this money will be coming from. On Thursday, October 17, 2019, the New York City council...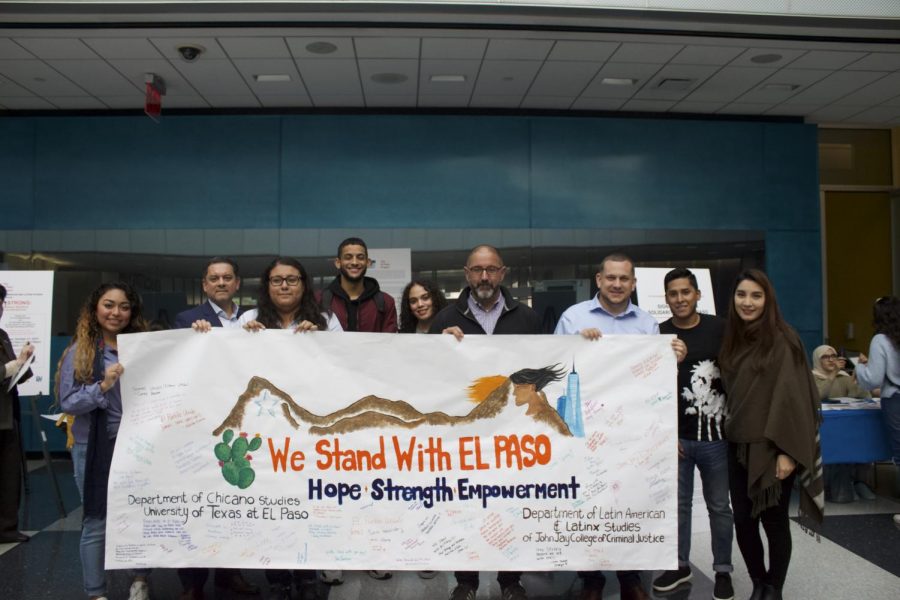 Damba Yansane, Writer and Editor
November 11, 2019 • No Comments
Deep chestnut paint streaked across the canvas of the banner. Thick lines swept up and down across the middle of the banner to create the likeness of mountain peaks. A half-circle of burning orange rose behind the horizon line...
Enter your email address below to receive our daily email updates.
Loading ...