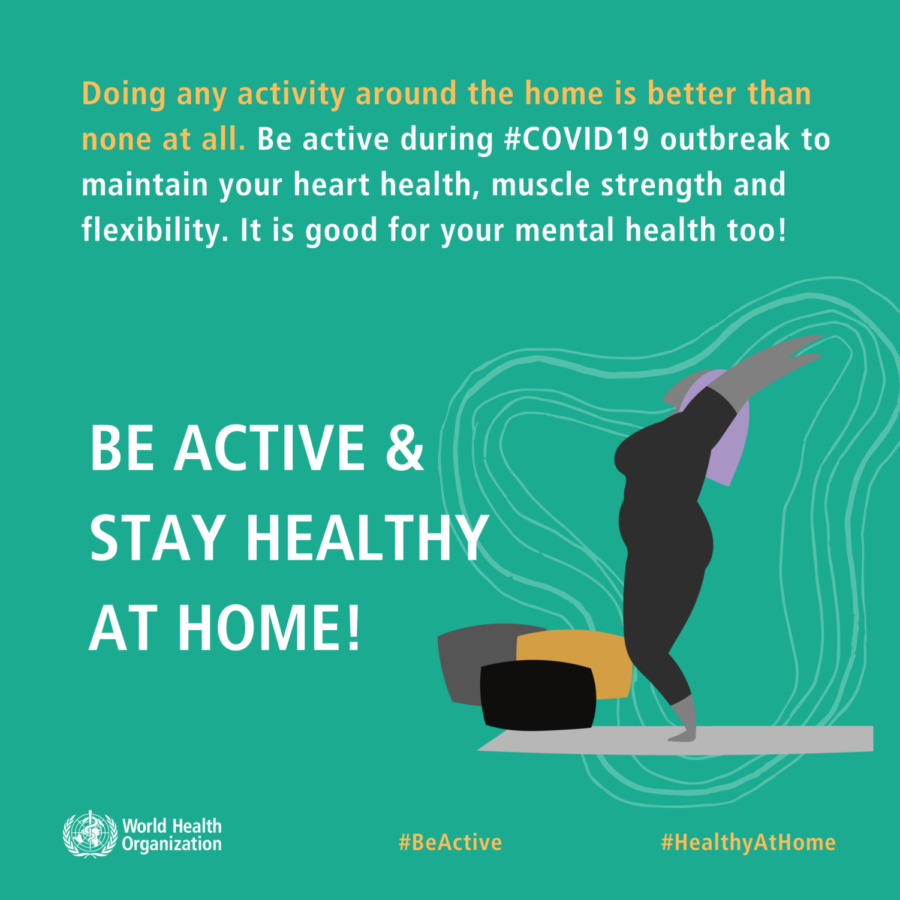 When William Morales, a recent John Jay graduate, started college, he committed himself to his physical health by eating healthier and exercising regularly, which led to him losing a lot of weight from his freshman year up until...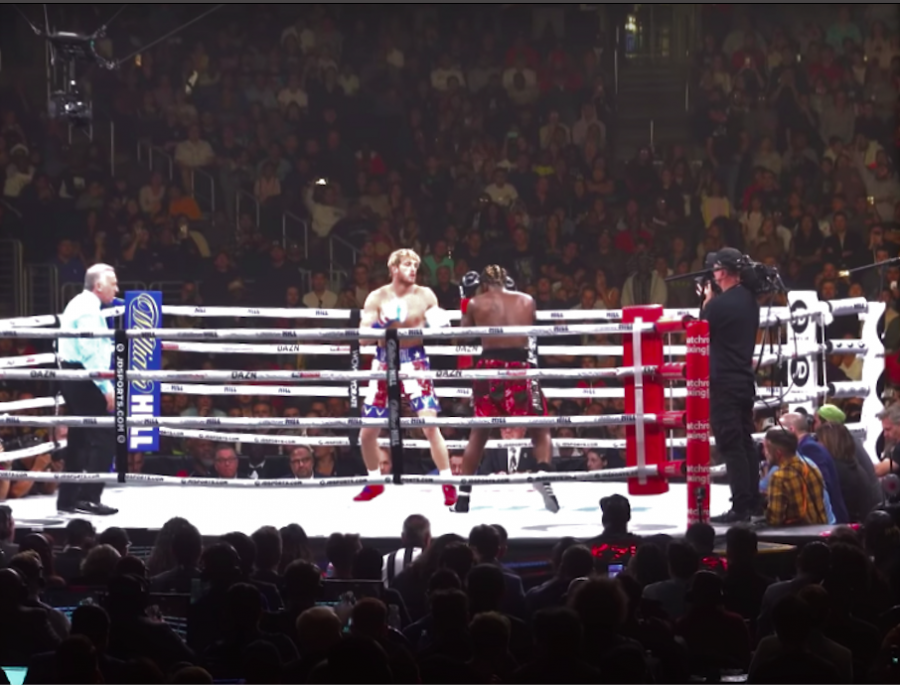 On Sunday, after eight relatively underwhelming rounds, the boxing spectacle between Floyd 'Money' Mayweather and Logan Paul concluded in a no-decision. But following its pay-per-view success, similar extravaganzas seem equipped...

Last month more opportunities were announced to be on campus for the Fall Semester. The Safe Zone Allyship Training sponsored by the John Jay Department of Counseling and Human Services will be offering a chance to learn how to...
Sign-up for our Newsletter