Fatima Moien, Writer
January 17, 2021 • No Comments
Receipts and sizzling hot "tea" aren't just metaphors for gossip but the reality of what was President Trump's digital dossier. January 9th marks the day that Twitter permanently banned Donald Trump's official...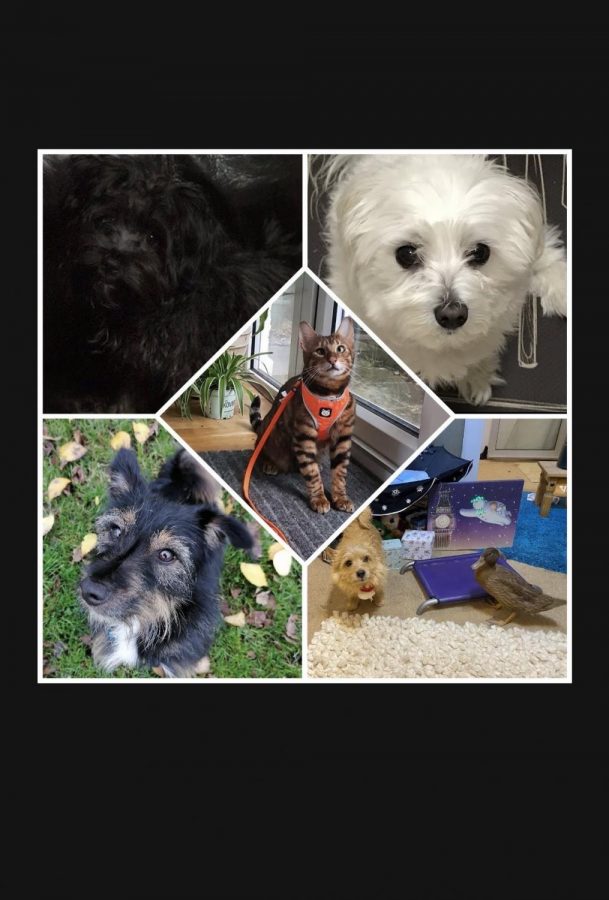 December 15, 2020 • No Comments
With their owners working remotely, pets are getting more attention than ever during the pandemic. Some pet lovers are fed up with being lonely and are ready to go out and adopt.  COVID-19 has come with a whirlwind of new...