Fatima Moien, Writer
July 17, 2020 • No Comments
Reposts and retweets captioned "rip" swarm your feed.  On June 14th, the death of Bollywood actor Sushant Singh Rajput, flooded international news as fellow actors and fans took to social media to mourn and reflect...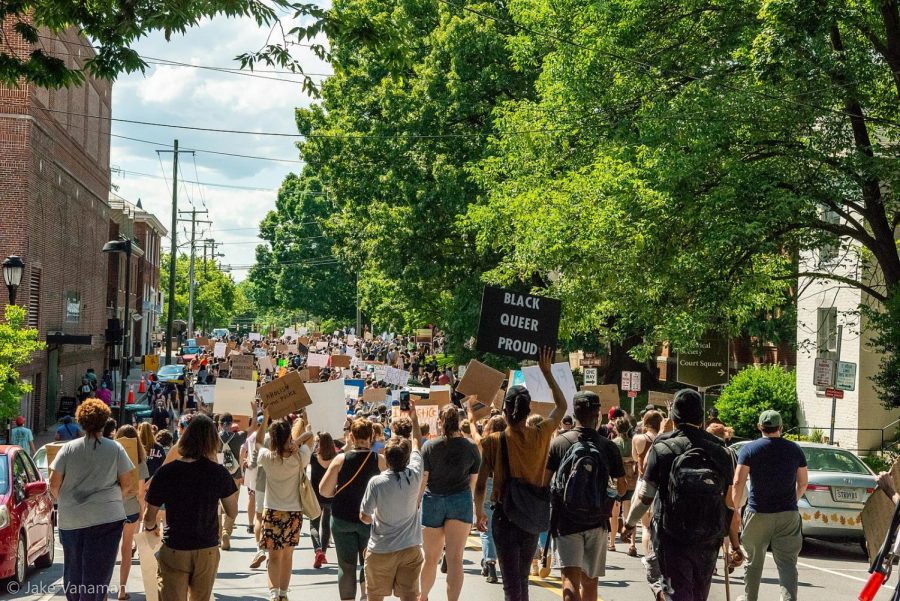 Tasfia Arshad, Managing Editor
July 16, 2020 • No Comments
For the past couple of months, the United States has been on the frontlines of elevated racial unrest. In the midst of a pandemic and social turmoil, there has been a focus on the type of coverage that news organizations are...
Enter your email address below to receive our daily email updates.
Loading ...