Fatima Moien, Writer
January 17, 2021 • No Comments
Receipts and sizzling hot "tea" aren't just metaphors for gossip but the reality of what was President Trump's digital dossier. January 9th marks the day that Twitter permanently banned Donald Trump's official...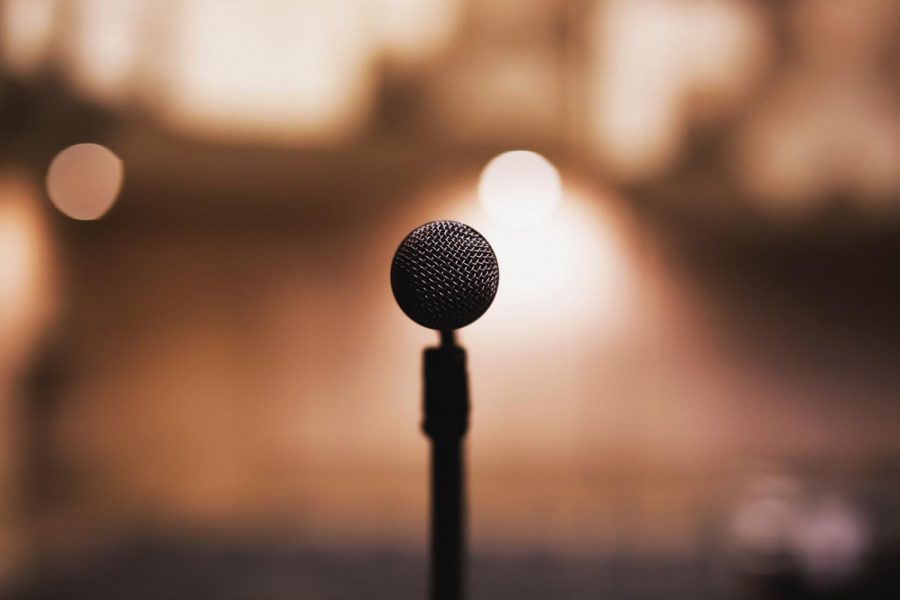 Tzvia R. Waronker and Leanna Wells
October 2, 2020 • No Comments
The first presidential debate of 2020 was on Tuesday, September 29th. President Donald Trump and Former Vice President Joe Biden convened on stage in Cleveland, Ohio.  Moderator Chris Wallace of Fox News, started the debate...
Enter your email address below to receive our daily email updates.
Loading ...