Fatima Moien, Writer
July 17, 2020 • No Comments
Reposts and retweets captioned "rip" swarm your feed.  On June 14th, the death of Bollywood actor Sushant Singh Rajput, flooded international news as fellow actors and fans took to social media to mourn and reflect...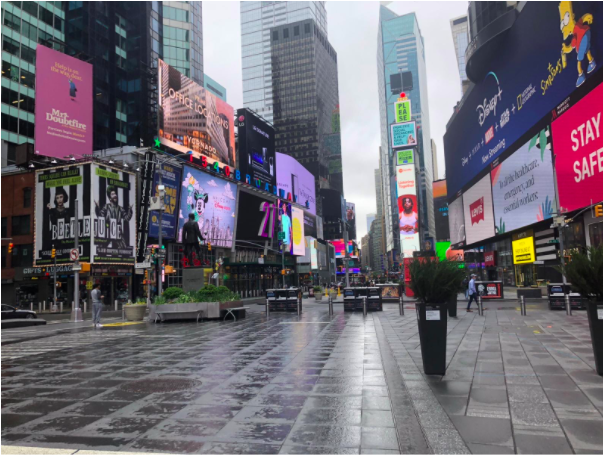 Tzvia R. Waronker, Sentinel Writer
July 13, 2020 • No Comments
*Keep in mind while these places may be open, there will still be occupancy restrictions, and a mask must still be worn.  For more detailed information on the phases.   General Info:  -Masks are still important...
Enter your email address below to receive our daily email updates.
Loading ...