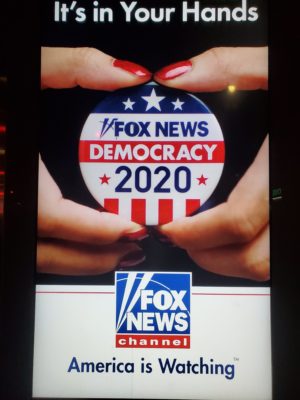 Stephanie Appiah, Writer
December 3, 2019 • No Comments
He is a prominent figure who ran New York City for over eight years. Back again, this time for the throne at the White House as the President of the United States. Former New York City mayor, Michael Bloomberg has officially...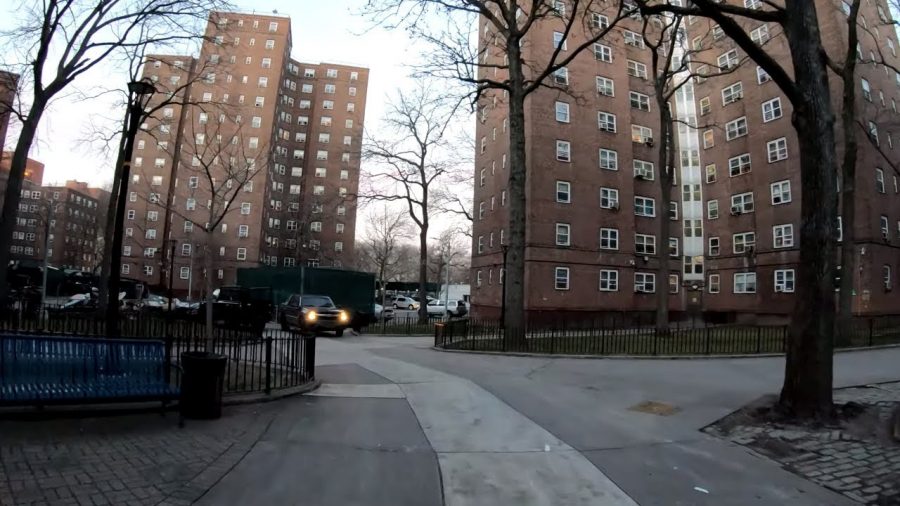 Stephanie Appiah, Writer
November 17, 2019 • No Comments
With a budget of $8 Billion, the city council intends to shut down Rikers Island by the year 2026. However, it is still unclear where this money will be coming from. On Thursday, October 17, 2019, the New York City council...
Enter your email address below to receive our daily email updates.
Loading ...