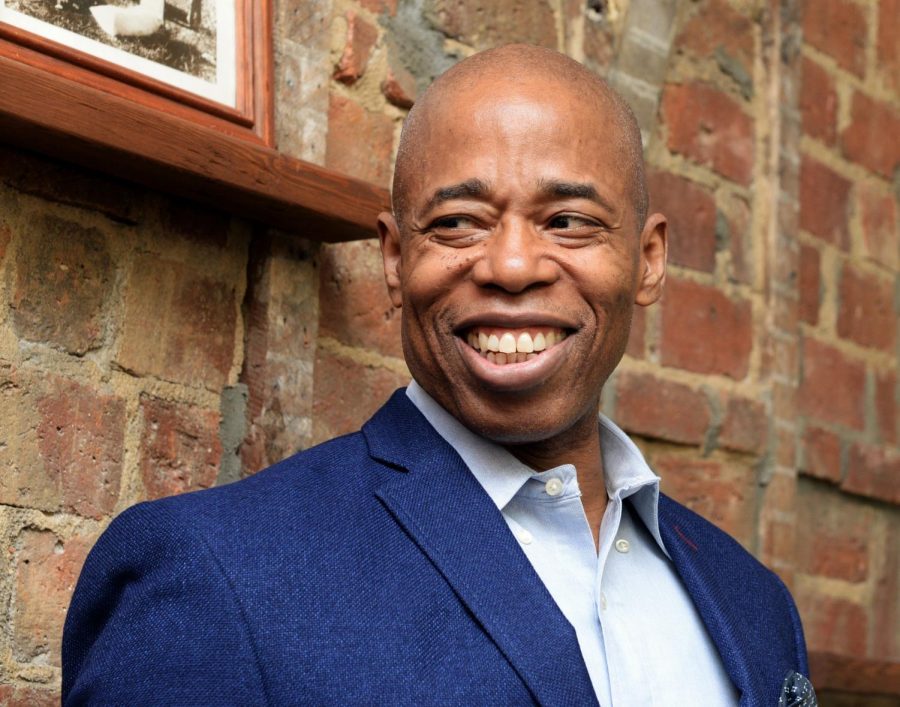 After clinching the Democratic mayoral nomination on July 6, Eric Adams inches closer to fulfilling a campaign goal of revamping public safety in New York City amid a citywide surge in gun violence. "I am the original progressive...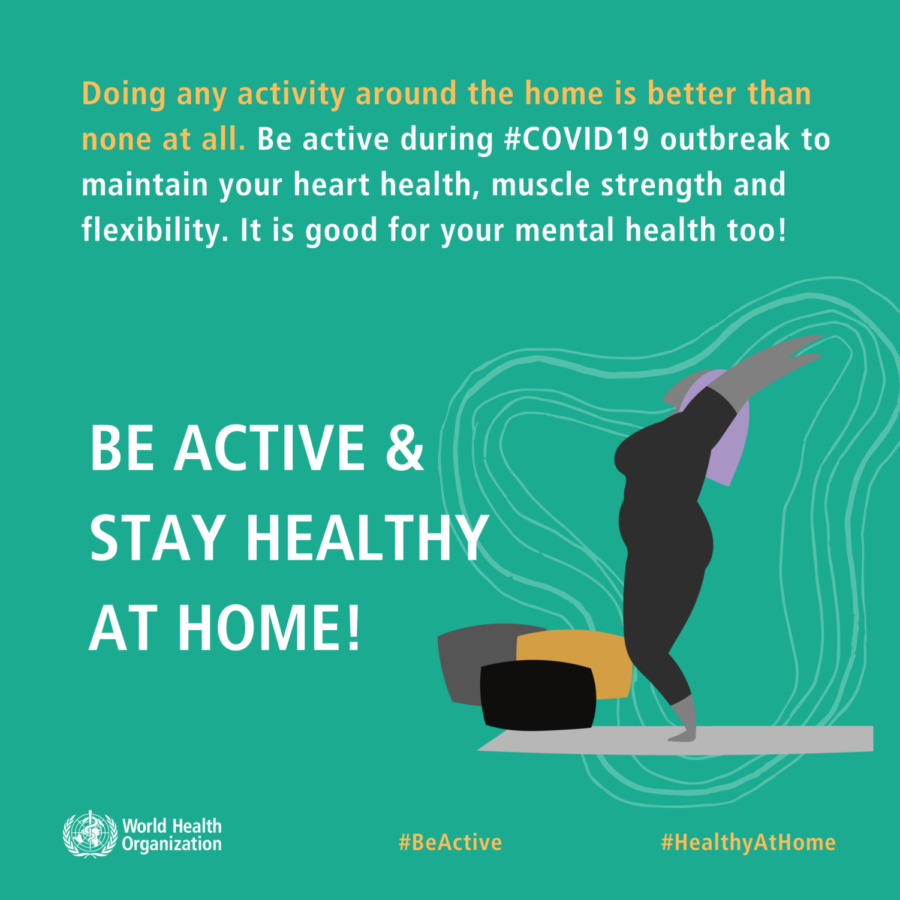 When William Morales, a recent John Jay graduate, started college, he committed himself to his physical health by eating healthier and exercising regularly, which led to him losing a lot of weight from his freshman year up until...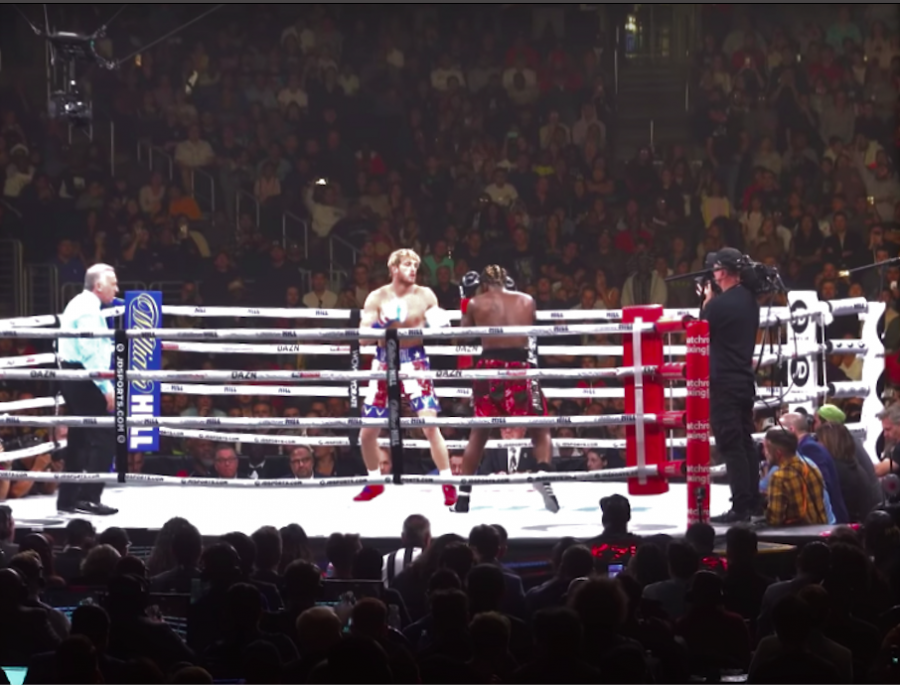 On Sunday, after eight relatively underwhelming rounds, the boxing spectacle between Floyd 'Money' Mayweather and Logan Paul concluded in a no-decision. But following its pay-per-view success, similar extravaganzas seem equipped...
Sign-up for our Newsletter