CUNY to Lift On-Campus Mask Mandate
On March 4, CUNY Chancellor Félix V. Matos Rodríguez announced that CUNY would no longer require mask-wearing on its campuses in response to revised guidance issued by the CDC last week. 
The policy change follows the recent announcements from Governor Hochul and Mayor Adams that ended mask mandates for pre-K through 12th-grade schools across New York State and City. The policy changes go into effect on March 7. 
Masks will remain available on all CUNY campuses for anyone who chooses to wear one still. In addition, the Chancellor encouraged students, faculty, and staff to continue to wear masks on-campus.
"I urge the small number of faculty, staff and students who are still not vaccinated, or those who have been or will be granted a medical exemption or religious exception, to wear a mask," he wrote in the announcement. 
While the policy changes do not affect the vaccination or booster requirement, students and faculty quickly appeared to have mixed reactions to the policy update, including some immediate responses appearing on social media. 
"We are all vaccinated. Why force us to be vaccinated and still wear masks?" said Brittany Spencer, a John Jay senior. Spencer said she has blocked airways, so it can be difficult at times for her to breathe when wearing a mask. 
Kostas Winchester, a John Jay junior, said the recent spike in cases in January makes him feel unsafe without his mask. He said he would be apprehensive about sitting in a classroom without any masks.
"I will still wear my mask for the safety of others," Winchester said. 
Benjamin Carp, an Associate Professor of History at the CUNY Graduate Center, quickly commented on Twitter about the timing of the Chancellor's announcement.
"I guess I'm not surprised that CUNY dumped the mask mandate, but I suppose there's something to say about them doing it at 8 PM on a Friday," Carp wrote. The Chancellor's announcement came at 8:46 PM on Friday. 
Kathleen Saavik Ford, an Assistant Professor of Astronomy at the Borough of Manhattan Community College, went to Twitter to express her feelings about CUNY lifting the mask mandate. 
"These are not the conditions under which I agreed to in-person teaching," she wrote. "This is infuriating."
About the Contributors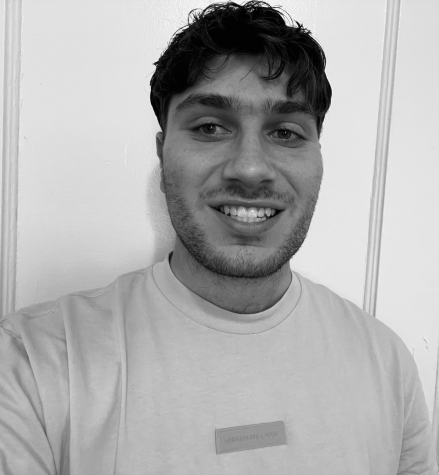 James Van Bramer, Managing Editor
James Van Bramer is a senior majoring in Political Science and minoring in Digital Media & Journalism. Van Bramer spends his time hosting the virtual...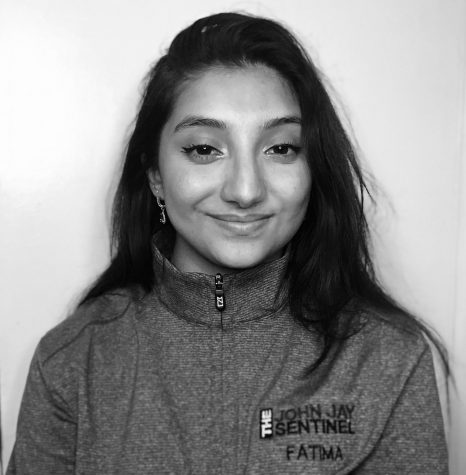 Fatima Moien, Editor-in-Chief
Fatima Moien is a senior expected to graduate in May 2022. During her time at John Jay, Moien worked as a Team Leader for the ¡Adelante! Latinx Leadership...