Being the Forgotten Muslim-College Student
The John Jay Muslim population was beyond hangry at CUNY for not recognizing the Islamic holiday, Eid al-Fitr, on the academic calendar after fasting during the holy month of Ramadan.
The Islamic obligations of fasting, praying, completing the Quran, etc., while keeping up with student life, work, and other priorities this past spring semester was an experience students suffered in silence.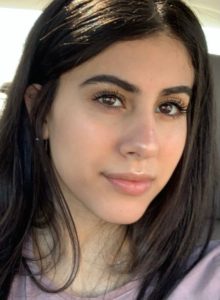 For Reem Hamaida, born and raised in Egypt, the month of Ramadan is centered on forgiveness and acts as a test of endurance to a certain extent.
"My religion is not an excuse, but I'm justified in thinking that I deserve leniency because of my situation," she said.
Ramadan took up a fourth of the spring semester; however, it was only acknowledged by email days before the holiday; hitting a nerve across the Muslim student body.
This past Ramadan started on Tuesday, April 13th, until the sighting of the full moon by Saudi Arabia, declaring its end for Western Muslims on Thursday, May 13th.
Contrary to popular belief, the month is not intended to put Muslims in the shoes of those in unfortunate circumstances but rather express gratitude in some capacity. The month's significance originates from the faith's final prophet, Muhammed (PBUH), who is revealed and introduced in the Quran, the fundamental Islamic text.
Muslims worldwide began each day of fasting by waking up before sunrise, just as a splash of the sun hits the sky to sunset when daylight wanes, attempting to complete five prayers in between.
For practicing Muslims in the states, attempts to destigmatize and distinguish themselves from radical Islamic groups overseas along with the current tensions growing between Palestine and Israel; the religion has been in a long-running game of chess.
Hamaida agrees that unawareness and the lack of education on Islam contribute to the Muslim holiday not being recognized.
"I don't even think it's just Islam. I think people have refused to normalize normal things for so long," Hamaida said. "We're a big population in CUNY, but whoever's in charge, you know theoretically, doesn't care to normalize [Eid]."
An entire day of fasting forces a shift in productivity and energy usage as the body and mind settle to fight cravings, dehydration, tiredness, and difficulty concentrating. Those excluded from participating are ill and unfit individuals, ergo those whose health is at risk from fasting, along with pregnant women and those on their menstrual cycle.
With over 700,000 Muslims spanning across the five boroughs of New York, Ramadan is a widely celebrated month across all various Islamic sects.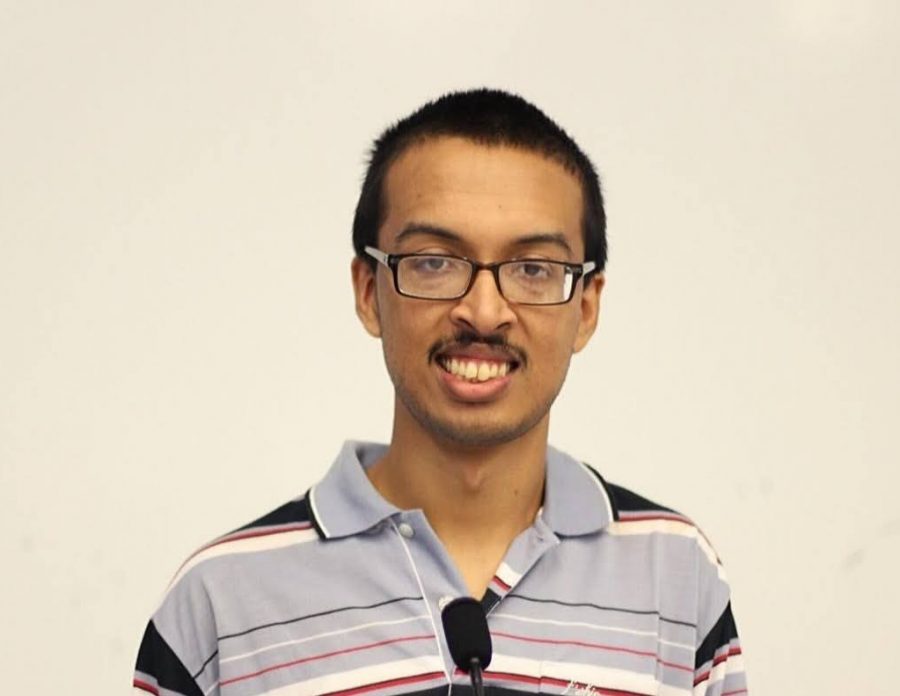 For a Graduate USS Delegate, pursuing a Master's degree in Criminal Justice, Saaif Alam felt responsible for educating others while fasting during the month of Ramadan.
As a student-leader representing students at John Jay and across CUNY, Alam credits the month to further his advocacy and studies.
"I have been advocating others to respect the wishes of people from the Muslim Community to fast," Alam said. "During the times of Iftar, I advocated for non-Muslims to not occupy in recreational activities because it is eating time."
The days of fasting ahead started at dawn, also known as Suhoor or Sehri, for which the latest time on the first day began at 4:59 AM, decreasing as the month went on 1-2 minutes each day. Just as the time of Iftar, ending the day's fast, would increase minutes per day with the 30th day ending fast at 8:02 PM.
The average range of hours fasted for North-Eastern Muslims was between 15-16 hours per day.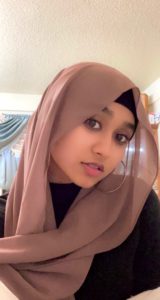 Sophomore in the APPLE Corps program and President of John Jay's Muslim Student Association, Taspia Hossain recalls the holy month as her favorite time of the year.
"Fasting to me isn't that bad, I think for the most part I'm just tired and don't have a lot of energy, but in terms of hunger, it doesn't affect me too much," she said.
Hossain finds herself answering the redundant yet meme-worthy questions, such as "not even water," like clockwork. She found her time fasting to rejuvenate her mind and heart, from past suppressed feelings of negativity.
The month-long commitment that had been endured during the cusp of final discussion board posts, assignments, and concluding exams of the semester. No doubt that the Muslim population was fed up sitting through Zoom classes with rumbling stomachs eyeing others snacking and quenching their thirst.
Stories reposting and bios linking a Brooklyn College student's petition urging CUNY to cancel class on Eid. With thousands of signatures and comments, that Thursday remained a normal day in session.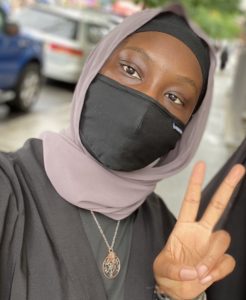 Peer Success Coach and full-time student, Fatoumata Waggeh, felt lucky that her classes and peer advisement schedule could be shifted in order to observe the day of Eid.
Since days and times rely on the lunar calendar, Waggeh's jam-packed schedule for Wednesday would have resulted in multiple emails requesting the day off.
"When CUNY sent out the little email, I had to laugh," Waggeh said. "I knew they were going to make us go the extra mile just to get the day off."
Diversity, inclusivity, and educating the next wave of future graduates have always been CUNY's trademark in advancing efforts to reach its students. The recent backlash has been proof that there's still a long way to go to achieve the above.
"We should be getting [Eid off] no questions asked," Hossain said.