Student Council Scholarships: Get That MONEY!
Interim-President Kelvin Pineda has spearheaded the Student Council to approve funding ten scholarships, continuing the legacy of predecessors. 
Approximately $700,000 are awarded to students in scholarships each year. Historically, ten scholarships have been made available yearly funded by the Student Council. 
Over the past few weeks, the council has been in meetings to discuss budgeting and tapping into surplus funds to assist students. Hundreds of students apply each year for scholarships, and this expansion will grant funds to dozens more students.
Current scholarships are available to students who are part-time, international, in graduate school, veterans, disabled, formerly incarcerated, parents, and members of the LGBTQ+ community.
"Many students seem to be intimidated by the process or feel that scholarships might not be for them," said Michael Scaduto, Associate Director of Financial Aid & Scholarship Coordinator. "This is simply not the case. Most are open to all students, regardless of major, financial aid eligibility, or residency."
To apply, students are required to log in with their John Jay emails and answer all of the application's questions. 
The deadline for these scholarships is November 28. Funds will be distributed over the course of the fall and spring semesters. 
"While many of the scholarships we offer are academic-based, others focus on service, social justice, or overcoming an obstacle," said Scaduto.  "There are opportunities for both undergraduate and graduate students."
The ten scholarships require a cumulative GPA of 2.5 or better, a minimum of six credits earned at John Jay College, and a current enrollment of six credits. Each scholarship has an essay question that will be used to determine the recipient. 
"I know there are plenty of students having financial troubles which could be alleviated to some degree if they were to be awarded a scholarship," said Pineda as to why he approved funding these scholarships. "It was also to increase engagement in a multitude of ways on campus amongst the various communities as you can see 10 different scholarships target different groups."
Pineda hopes students will become more active not only on campus but also in their communities. He believes these scholarships will create and refine leaders.
The Student Council has also allocated $45,000 to purchasing $67.50 Metro Cards, assisting 667 students this and next semester. 
The Council's future plans include developing/co-sponsoring a series of workshops on women's empowerment, civic engagement, leadership development, and financial literacy, as well as organizing a student gala.
"We are looking to make a real impact on the students and be fiscally responsible in the process," said Pineda. 
These scholarships can be found on the scholarship webpage. 
EMAIL: Michael Scaduto, Scholarship Coordinator, for any scholarship related questions: [email protected]
About the Contributor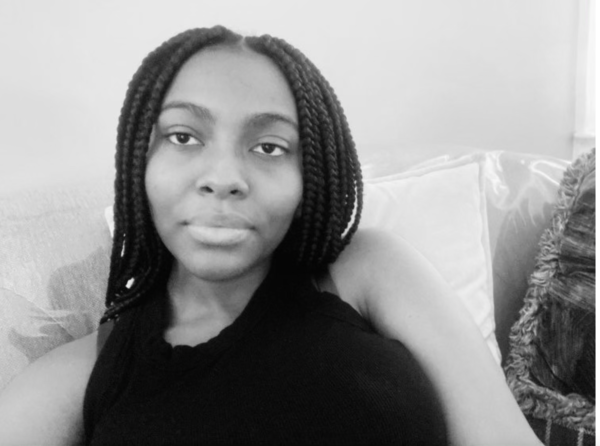 Lauren Braithwaite, Editor-in-Chief


Lauren Braithwaite is a senior, majoring in Political Science with a minor in Digital Media and Journalism. At John Jay, Braithwaite is a member of...