This November, Our Safety is On the Ballot
On November 2, New York City will elect its next mayor. Eric Adams and Curtis Sliwa both campaign as law and order candidates as they vie for the position.
The election likely won't be competitive. Eric Adams is the front-runner with a commanding lead of 61 percent to Sliwa's 25 percent. However, two John Jay students aren't fond of either candidate.
"When everyone you have to vote for sucks, you choose who sucks less," said Dalilah Corcino, a junior at John Jay College. Fellow John Jay student Karina Gavilanes, a senior, also had trouble choosing a candidate to support.
"Personally, I do not support either candidate." she said. "Currently elections are not about choosing the best-fitted person for the job, but the least bad."
Both candidates have made crime a central theme of their campaigns. Eric Adams' campaign website says New York City is in an unprecedented crisis that threatens to undo its progress against crime. While Curtis Sliwa says, people are shying away from New York City because of crime.
However, recent crime statistics show New York City has not had a drastic increase in crime. The NYPD reported a rise in crime by 2.6% in September 2021, compared with September 2020. It also reported murders down by 22% and shooting incidents down by 9.3%. Overall, crime increased this past year, but violent crimes declined.
Eric Adams, the Democratic nominee, plans to tackle crime from the inside out and argues his opponent wants to put a band-aid on the problem.
"We have to look at why we have so many guns on our streets and why are children participating in violence as a holistic approach to it," said Adams on the Brian Lehrer show on October 4. "Clearly, Curtis has not looked into this. It's easy to just run on a sound bite but there needs to be some substance to dealing with violence in our city."
Adams also wants to add more Black and Brown officers to the force to combat the lack of trust New Yorkers have in the police department. Curtis Sliwa doesn't acknowledge voters' concerns on police brutality and denies that racism has a home in the NYPD. During the second mayoral debate, Curtis Sliwa said he would have stood by the police during the Black Lives Matter Protests.
Adams intends to bring back plainclothes police, which disbanded shortly after the protests. The Anti-crime unit would require some police officers to trade in their navy blue uniforms for t-shirts and jeans.
"I think bringing back plainclothes police is amazing, and we should have never gotten rid of it," said Niko Searles, a junior at John Jay College. "It helps divert crime and prevents it."
The unit brought about resentment from some New Yorkers. The unit's officers routinely stopped cars, singled out Blacks and Latinos, and often fatal killings involved the plainclothed officers.
Adams also raised red flags with some Democrats when he said yes when asked in an interview with NY1 if he would carry a firearm as mayor. Then, he went on to argue that people should bring guns to church for protection.
The Republican nominee, Sliwa, was angered by Adams' statement about carrying a personal weapon.
"How are you going to teach young men of color in the inner city that the road to manhood does not exist by carrying a gun if the mayor of the city of New York insists on carrying a gun?" Sliwa said. "Adams is failing young men."
Curtis Sliwa has a different approach to combating crime. He focuses more of his attention on the punishment. Sliwa believes all individuals should be held accountable for their crimes. He says he would lower the age for an adult charge to age 16 — a highly controversial proposal among many New York voters.
"Numerous studies have been done that prove putting teenagers in prison isn't good for society," said Greg Donaldson, a professor at John Jay College. "It turns someone who might have made a mistake into a lifelong criminal."
During the first mayoral debate, Sliwa said he would hire 2,000 additional correctional officers for Riker's Island, place mentally-ill inmates in state facilities and destroy the gangs inside the jail. In addition, Sliwa said the police department needs to receive more funding, and the city needs to hire more officers in response to the arguments on defunding the police.
Despite Sliwa's efforts, he remains unknown to many New Yorkers.
When Joyce Brown, a single-mother and Lehman college graduate, was asked about her opinion regarding Curtis Silwa, she said she had never heard of him.
"Only one candidate has administrative experience, but I'm not sure he has any ideas on how to approach the vast problems of this city," Donaldson said.
---
 About the Writer: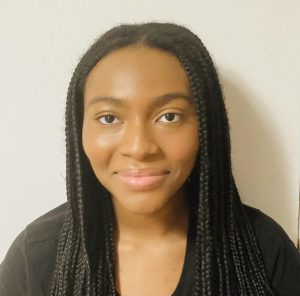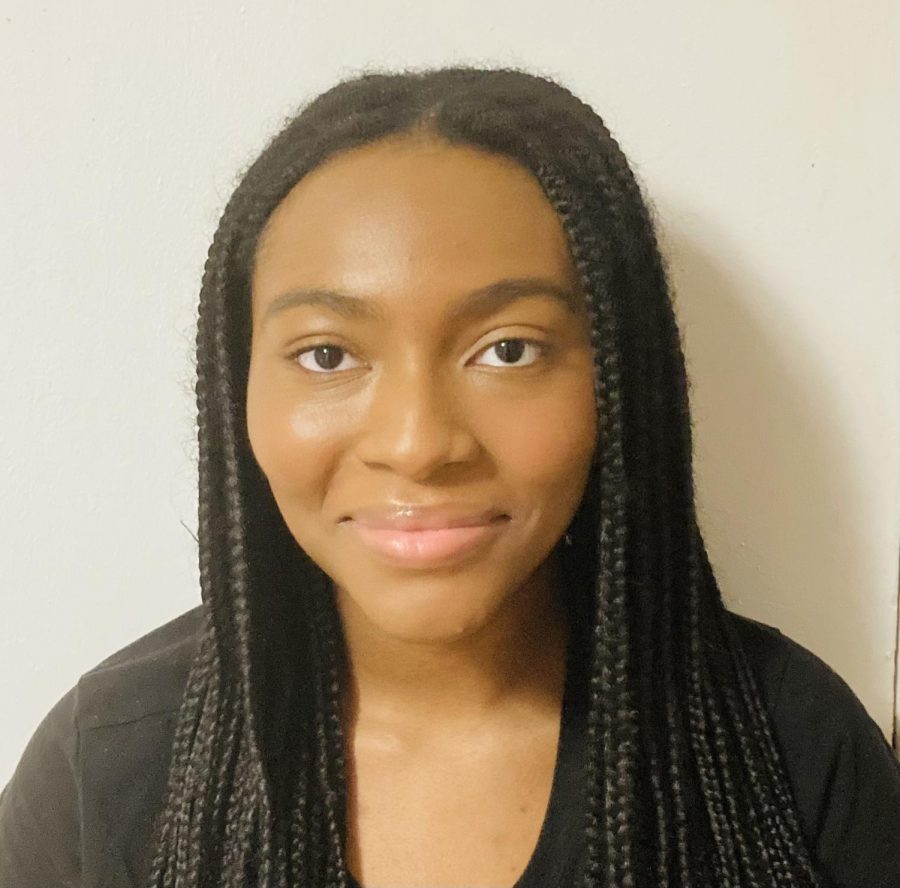 Lauren Braithwaite is currently a sophomore, majoring in Political Science with a minor in Digital Media and Journalism. Braithwaite plans to apply to a graduate program in journalism towards her dream job to write for The New York Times.
About the Contributor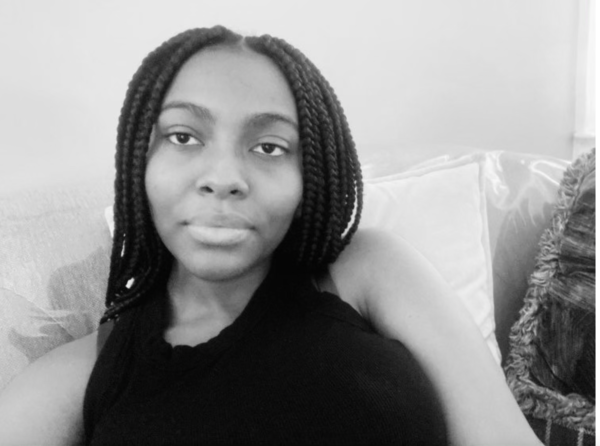 Lauren Braithwaite, Editor-in-Chief


Lauren Braithwaite is a senior, majoring in Political Science with a minor in Digital Media and Journalism. At John Jay, Braithwaite is a member of...