The Death of Bollywood star strikes conversation on Nepotism and Mental Illness
Reposts and retweets captioned "rip" swarm your feed. 
On June 14th, the death of Bollywood actor Sushant Singh Rajput flooded international news as fellow actors and fans took to social media to mourn and reflect on the late actor's legacy. 
He was 34 years old.
However, the shocking and unpredicted suicide, caused fingers to be pointed at the elite of the Indian Film industry.
Since the reported suicide, a police investigation has begun on whether it was an actual suicide or a possible coverup for murder. 
"I wish so so many things… Never stopped praying for your happiness and never will…, " said Kriti Sanon, Raabta, co-star via Instagram.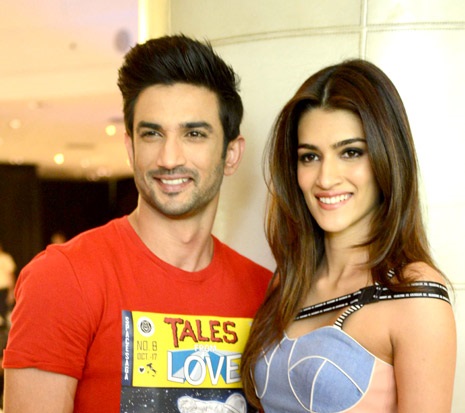 Rajput began his career in the Indian cinema, after completing three out of four years in an engineering program at the Delhi College of Engineering. 
He dropped out in order to pursue his passion for dance and acting full-time.
Being an outsider in the competitive film industry he started acting by landing roles in Hindi soap operas and reality-dance competition shows. 
After gaining popularity he eventually worked on critically acclaimed films including one of Indian's highest-grossing films PK. Also starring as M.S. Dhoni, Indian cricketer in his biographical film: M.S. Dhoni: The Untold Story.
Prior to his passing, he had been heavily criticized for his "flop films" and his upbringing in the industry as an "outsider". Rajput being a rare case to have been included in bigger projects than his competitors with connections led him to face backlash and scrutiny from his colleagues.
His death has brought the attention of nepotism in the film industry, notably as the cause of his death.
As allegations of harsh treatment surrounded him his entire career, film critic Kamal R. Khan is notorious for his opinionated tweets on Rajput's work. He, himself addressed online how he grew respect for the late actor. 
"He was not psycho.. He was a brilliant man," said Khan via a Youtube video.  
Currently, child stars of veteran actors are being "boycotted" for being the driving force for Rajput's alleged suicide. 
Household names of the industry including director and producer Karan Johar, Alia Bhatt, Sonam Kapoor etc. have been receiving extreme backlash on social media due to their past remarks on Rajput while being raised in the industry. 
With posts comparing the struggles of aspiring Bollywood actors to the children of classic Hindi stars leads for #nepotisminbollywood to have amassed over 40,000 posts on Instagram.
" 'I blame myself for not being in touch with you for the past year….. I have felt at times like you may have needed people to share your life with…but somehow I never followed up on that feeling…will never make that mistake again,' " Johar said via an Instagram post.
Actress Deepika Padukone took to Instagram to shift the conversation around Rajput's death to debunk the misconceptions around suicide to her following. She invited Dr. Shyam Bhat, Physician, Psychiatrist and trustee, TLLLF, to prioritize the conversation the media was avoiding.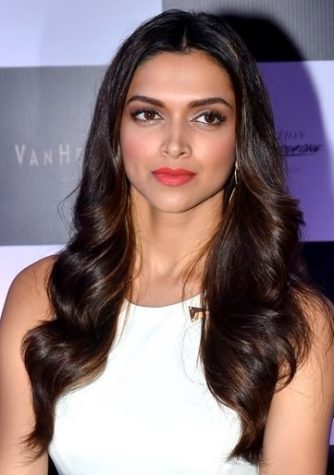 "Asking why [a] person died of suicide, is like asking why [a] person died of a heart attack.. what led to the heart attack.. of course the analogy is not exact.. but it's similar," said Dr. Bhat via Instagram video.
The death of the late Bollywood star is still being investigated. Fans across the globe deny that an actor of such talent has taken an extreme measure. 
This is speculated as deaths in the Bollywood world are not uncommon for actors in their peak to mysteriously pass away. 
With built-up speculation surrounding Rajput's final film: Dil Bechara, the Hindi remake of The Fault in Our Stars novel will be released in late July.
If you or anyone you know is thinking about committing suicide or is in need of emotional support; the Suicide Prevention Lifeline is available 24/7.
Please call: 1-800-273-8255 or visit: https://suicidepreventionlifeline.org