"I Think It's a Wake Up Call For Men Like That." Women at John Jay Respond to Cuomo's Resignation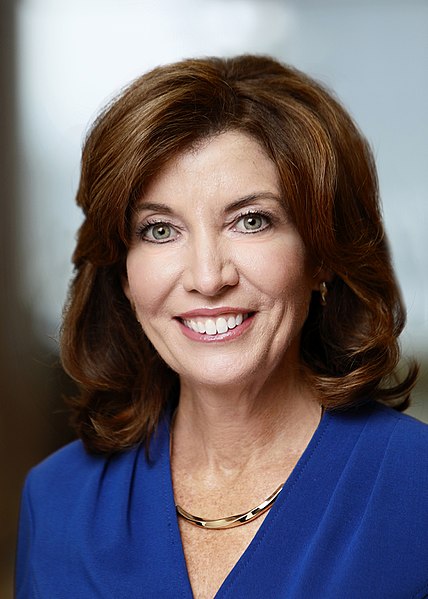 Many women at John Jay hope for a tectonic shift in the #MeToo movement in the wake of Governor Andrew Cuomo's resignation.
On Tuesday, August 10, Cuomo said he would resign from office in two weeks, motioning a significant shift in New York governing. In a historical transition, New York's first female governor, Kathy Hochul, will succeed Cuomo. 
John Jay senior Kimberly Paredes said it is refreshing to see a woman become governor, and she was surprised Cuomo resigned. But felt it was, more importantly, a vital moment for women and may set off a political change. 
"I think it's great that he's finally having these consequences," she said. "I think it is a wake-up call for men like that." She added that she hopes for a "change in narrative," where powerful men like Cuomo fear women exposing them, rather than women worrying about speaking out against powerful men.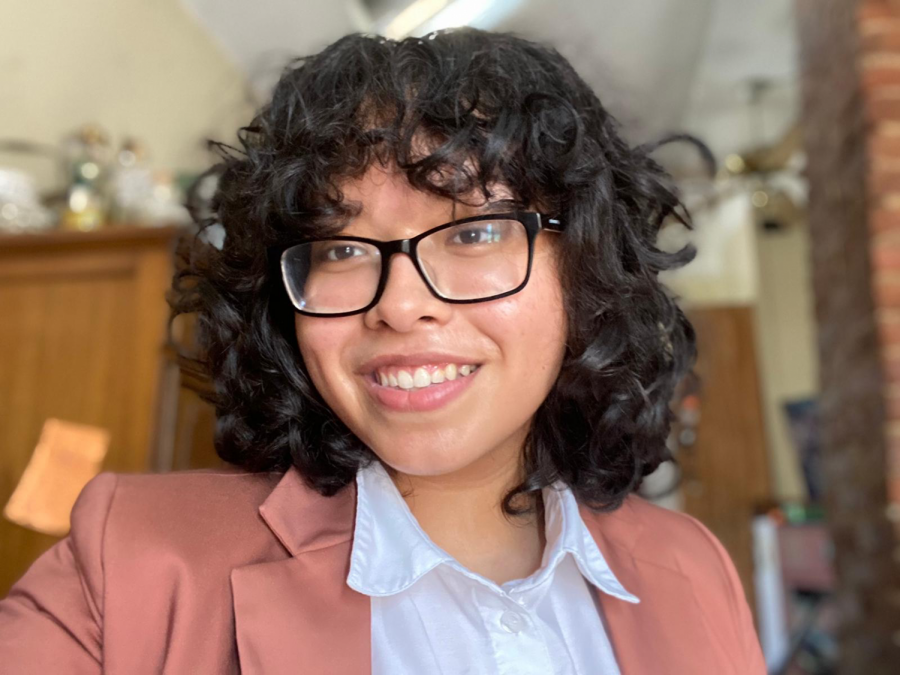 After resigning, Cuomo said he was innocent of any wrongdoing, although he apologized to the eleven women who accused him of sexual misconduct. He cited generational differences, his heritage, and said the report against him was biased and politically motivated. 
Cuomo still faces potential criminal charges from multiple district attorneys, and the allegations against him will be further investigated. He also has looming investigations on how his administration allegedly funded his recent book and how his administration may have withheld information about nursing home deaths caused by the Covid-19 pandemic. 
As for Cuomo's defense to the claims against him, John Jay Associate Professor of Political Science Susan Kang said Cuomo took no responsibility and hid behind claims that were legally beneficial to his pending investigation. She added that John Jay professors and Cuomo have to take sexual harassment training. According to Kang, in that training, it is made clear what kind of behavior is appropriate and what behavior is inappropriate. 
"My father is much older than Cuomo and he knows that this kind of behavior is not appropriate," Kang said in a phone interview. "It's ridiculous." 
During Cuomo's decade-long tenure as governor, he had been vocal on several occasions about his support for the #MeToo movement and how New York could not tolerate such behavior. Yet, for now, he is stepping away because several women accused him of sexual misconduct. 
And while Cuomo's resignation allows him to run for office again, he still faces potential impeachment. And if he was elected again, New York state lawmakers could move to impeach him then. So unless all of the impeachable offenses against him are cleared, Cuomo may not have as feasible a path back into politics as it seems to some New Yorkers. 
For one John Jay professor, the Cuomo resignation offered her more questions than answers concerning powerful men in politics sexually harassing and assaulting women. 
"It also raises questions about former president Trump's accusers and his grossly indecent comments about grabbing women," said Irene Chrysafi, an Adjunct Professor of English at John Jay via email. "Why wasn't there enough pressure for him to step back? What does it take to hold powerful people accountable for their actions?"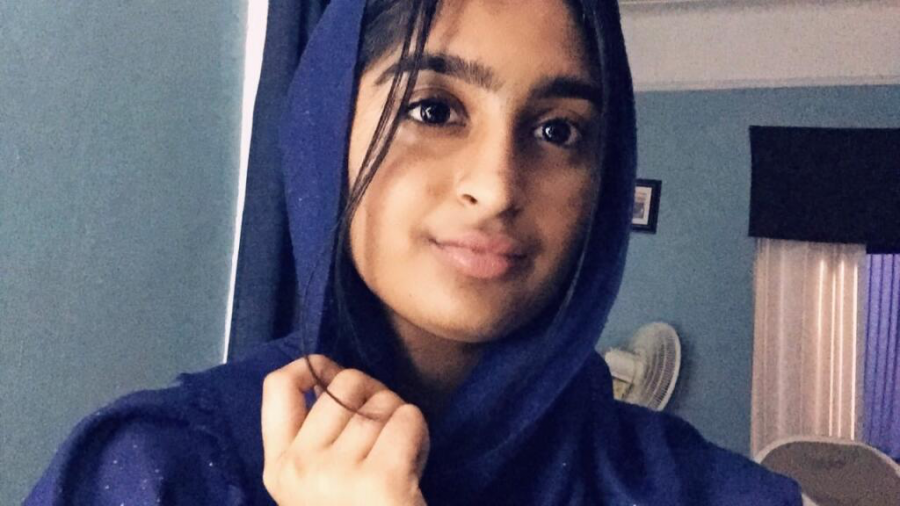 Still, many women in John Jay were relieved to see Cuomo resign and Hochul replace him. John Jay sophomore, Amina Bibi, was comforted by the news and hopeful that the governor-to-be can capitalize on the moment by having a substantial role in continuing the progression of the #MeToo movement. Although she felt Cuomo got off easy, she took solace in the potential for more women to be vocal about their experiences of being victims of sexual misconduct.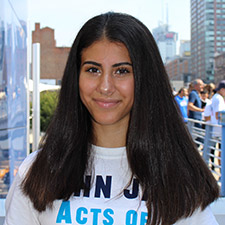 As for John Jay senior Reem Hamaida, she was disappointed that Cuomo put himself in a position to resign or face a potential impeachment. She said he did a fantastic job handling the pandemic and felt he was an amazing man. However, seeing another politician brought down by several cases of sexual misconduct was troubling for Hamaida, and she has since rethought her support for Cuomo. According to Hamaida, resigning was what Cuomo was supposed to do, and he deserves no credit for it. 
"You just don't see him as you once did," Hamaida said.
About the Contributor
James Van Bramer, Managing Editor
James Van Bramer is a senior majoring in Political Science and minoring in Digital Media & Journalism. Van Bramer spends his time hosting the virtual...