John Jay Alum Eric Adams Sets His Focus on Public Safety as NYC's Democratic Mayoral Nominee
After clinching the Democratic mayoral nomination on July 6, Eric Adams inches closer to fulfilling a campaign goal of revamping public safety in New York City amid a citywide surge in gun violence.
"I am the original progressive voice in this city," said Eric Adams, accompanied by Gov. Cuomo in a press conference discussing gun violence on Wednesday. "Being progressive is not what you tweet, but what you do to help people on the streets, everyday."
However, most progressives support concepts like defunding the police, while Mr. Adams has a far different approach to keeping New York City safe. Mr. Adams, a former police captain, favors more policing, not less.
In June 2020, Police Commissioner Dermot F. Shea disbanded the city's controversial plainclothes units shortly after the rise of the Black Lives Matter movement. The unit has been described by many as 'outdated,' and while it existed, the unit was responsible for a substantial number of fatal shootings by officers.
According to Mr. Adams, bringing back the contentious anti-crime unit would help abridge the current wave in gun violence and save Black victims who disproportionately suffer from gun violence. His stance echoes many students and faculty in law enforcement or planning to be in law enforcement at John Jay College, his alma mater and the proverbial breeding ground for New York City law enforcement officers.
"Bringing back plainclothes police officers and overall cracking down on crime is something everybody can benefit from," said John Jay student Javier Perez, who has intentions of entering the NYPD. "Proactive policing without discrimination or excessive use of force can be done."
Mr. Perez is a member of the institution's APPLE Corps program. The program serves as a pivotal opportunity for students interested in law enforcement to prepare for a career in the field. The NYPD funds the program with support from the City Council.
But according to Christopher Herrmann, an Assistant Professor at John Jay and former specialist in crime analysis and crime mapping, gun violence is only increasing in high crime neighborhoods ― and it is not spreading to other areas of the city.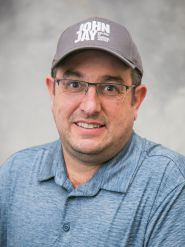 While he supports proactive policing, Mr. Herrmann said that there needs to be trust between police and members of high crime communities. "Police aren't going to be able to arrest their way out of this problem," he said. However, he added that the city cannot afford to be over-policed or under-policed, but finding the perfect balance between the two will be a "delicate dance."
Among Mr. Adams's adversaries in the Democratic mayoral primary, only Andrew Yang had increasing public safety as a staple of his campaign. While the most progressive candidate of the group, Dianne Morales, wanted to cut the police budget by $3 billion.
Yet, Mr. Adams was the candidate who was able to rally up the support of the majority of working-class New Yorkers, unlike any other candidate in the race.
Although, like any candidate, not all New Yorkers support Mr. Adams. Tanbir Chowdhury, a John Jay student who volunteered for Dianne Morales earlier in her campaign and is an activist in Southeast Queens where he lives, was disappointed in the results of the primaries.
Mr. Chowdhury said he was unsure if he will vote in the general election. Mr. Chowdhury added that Mr. Adams is '100% regressive' for New York City, and the city would be taking two steps backward with Mr. Adams as its next mayor.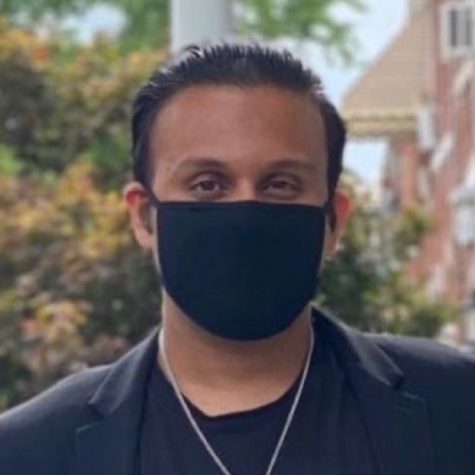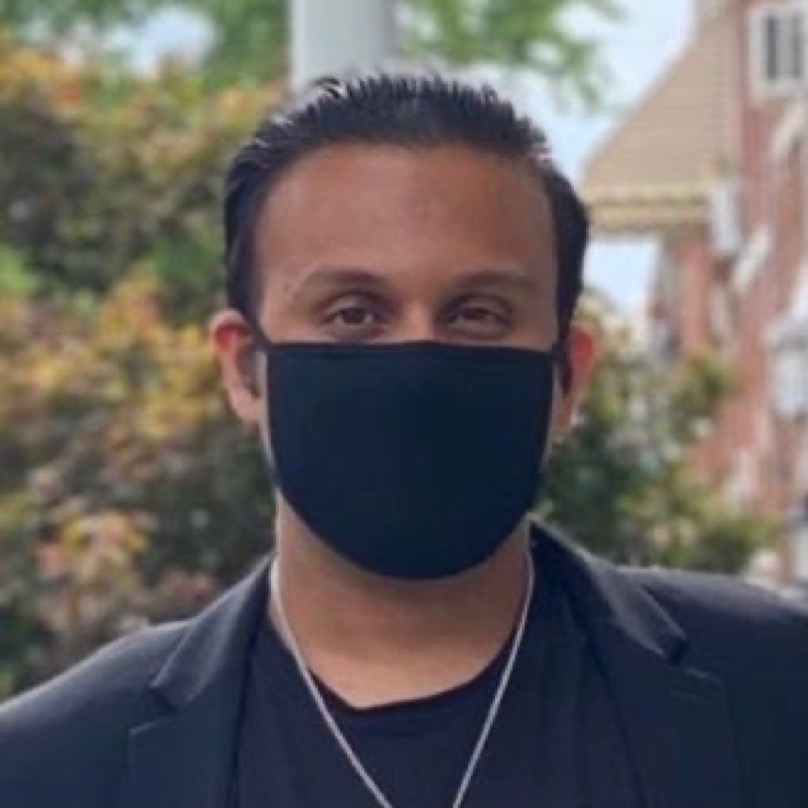 While other progressive voters can choose to follow Mr. Chowdhury and not vote for Mr. Adams in the general election, it is unlikely to reduce Mr. Adams' odds of becoming the next mayor of New York City.
According to Mr. Chowdhury, Mr. Adams is a "right-wing" politician. He said that Mr. Adams "took right-wing money" and added that Mr. Adams supported stop and frisk under the Bloomberg era. However, despite Mr. Adams's vision of policing in New York City, Mr. Adams has repeatedly said he is not in favor of stop and frisk throughout his campaign.
Since attending John Jay, a 'pro-cop school' according to Mr. Chowdhury, he has heard very concerning things from fellow students. His exposure to future members of law enforcement, if anything, furthered his position on police reform and police divestment. And while Mr. Adams is not the mayor for Mr. Chowdhury, he was satisfied by countless progressive victories in the City Council and the New York City Comptroller race.
"Policing does not equal public safety," Mr. Chowdhury said. "It never has."
About the Contributor
James Van Bramer, Managing Editor
James Van Bramer is a senior majoring in Political Science and minoring in Digital Media & Journalism. Van Bramer spends his time hosting the virtual...