John Jay Prepares for Distance Learning as First Case of COVID -19 in CUNY is Confirmed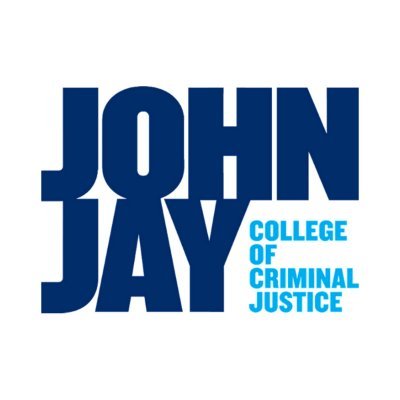 Governor Cuomo announced on Wednesday that SUNY and CUNY, starting March 19, will move to a distance learning model for the rest of the Spring 2020 semester.
All CUNY schools will have a five-day instructional recess from March 12 to the 18. During this time there will be no physical or online classes. Faculty and staff will also dedicate this time to prepare for the transition and inform their students of changes to syllabi.
CUNY's 25 campuses, however, including dorms, libraries, research facilities, and essential on-campus services will remain open, according to a spokesperson from CUNY and announcements through their social media.
In a recent important announcement sent Wednesday evening to the John Jay community, President Karol Mason offered answers to arising questions and concerns. 
Although students do not have to report to campus, employees from the Research Foundation, college assistants, work-study students, and Student Activity Association staff, should report to work according to their regular schedules, the email read. 
Essential student services such as the Wellness Center, Advising Center, Career Services Center, the library and computer labs will remain open both during the instructional recess and during the rest of the online semester. The Children's Center and the New Yorker residence hall will also remain open.
Public Safety will continue to be on campus and on duty.
For club executive students who have personal belongings in their club offices, the Center for Student Involvement and Leadership (CSIL) made an announcement through their Instagram that CSIL will be open during the instructional recess from 9 am to 5 pm only, for students to come to collect them.
The decision to move to a distance learning model came after Mason, the president of John Jay, announced to the college on Tuesday that a student tested positive for the COVID -19. 
Although the student's gender was revealed, no other information is known regarding the condition of the student except what Mason confirmed through email.
The student had supposedly "not been back to campus since becoming symptomatic over the weekend," the statement read. 
The World Health Organization (WHO) made the assessment Wednesday that the COVID-19 can now officially be characterized as a pandemic.
As of today, March 11, there have officially been 118,381 cases reported and 4,292 deaths, according to WHO. 
During a U.S. Congress hearing about the virus, Dr. Anthony Fauci, Director of the National Institute of Allergy and Infectious Diseases let Americans know that things will get worse.
"I can say we will see more cases and things will get worse than they are right now," he said to Congress.
The Sentinel reached out to the college administration for more information but they declined to comment, referring us back to President Mason's email to the college. If you are a student, faculty member or staff and have any questions or concerns, they can be sent to [email protected]